This week, I watched The Social Dilemma for the first time, it is a documentary that examines how social media and technology continue to do harm, polarize society, and abuse their influence to make money through surveillance. The growth of conspiracy theories, the exploitation of social media for political purposes, and its detrimental effects on mental health.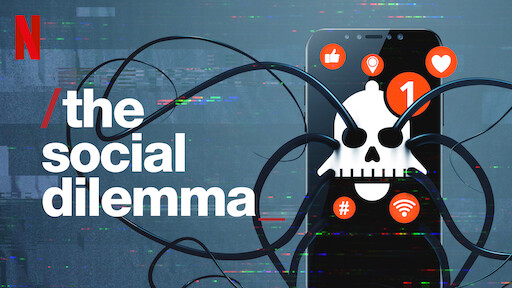 I think this documentary raised a lot of worthwhile concerns, although most of this information is not entirely new. However, I think it might be useful for certain people to view, especially if they become involved in "fake news" and start to accept the conspiracy theories that are circulated online. Moreover, I believe, this documentary explores the dangers of social media and the internet in general, affecting our mental health and daily lives. Throughout the movie, multiple highly ranked social media company members are interviewed, many of these people used to be managers and directors of popular companies such as Facebook, google, and Twitter.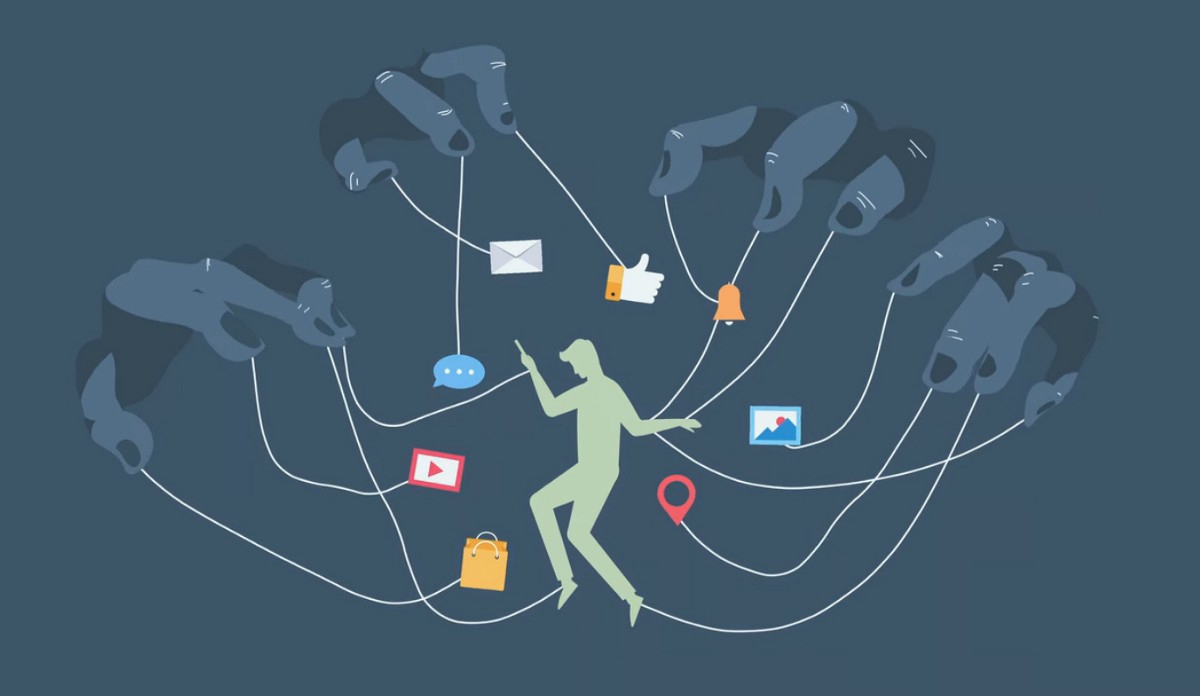 Beginning with some of the points that the Social Dilemma highlights.
It is an invasion of our privacy and we don't even know it.
Social media is a suitable environment for depression and insecurities.
People are unaware of the ways in which their data is utilised against them.
technology is taking control over us, as each activity is tracked, monitored and recorded by technology.
The film does effectively bring awareness to mental health and suicide rates increasing with technology. Most importantly, the movie creates an atmosphere that makes the audience feel like they personally care about the audience, as opposed to some dominating social media companies.
At the end, I would say that, "The Social Dilemma" is a very well-made film. It will undoubtedly have a good effect on the lives and perspectives of the majority of people. The majority of people are already aware of the impacts of the internet's development, but this documentary stresses their significance even more.
Thank you
Lovepreet Kaur